Ordering a 'Create-a-cake' custom cake from Cake Wellington
starts with you and your ideas…
Do you have an idea for a cake? Have you seen one that you like in our Inspiration Gallery or on our social media? Maybe you have a photo of a cake you like – easy – you can upload that to our Enquiry Form. Simple tell us about your idea and we'll create a cake for you!
Want to discuss your cake further? You can book a consultation with us – call 04 477 3600.
Some things to think about:
How many servings you want?

Large desert size or smaller taster portions?

What flavour cake would you like?

What is your budget?

Tell us more about your event and any ideas you have about colours or themes
A few of our custom cake designs…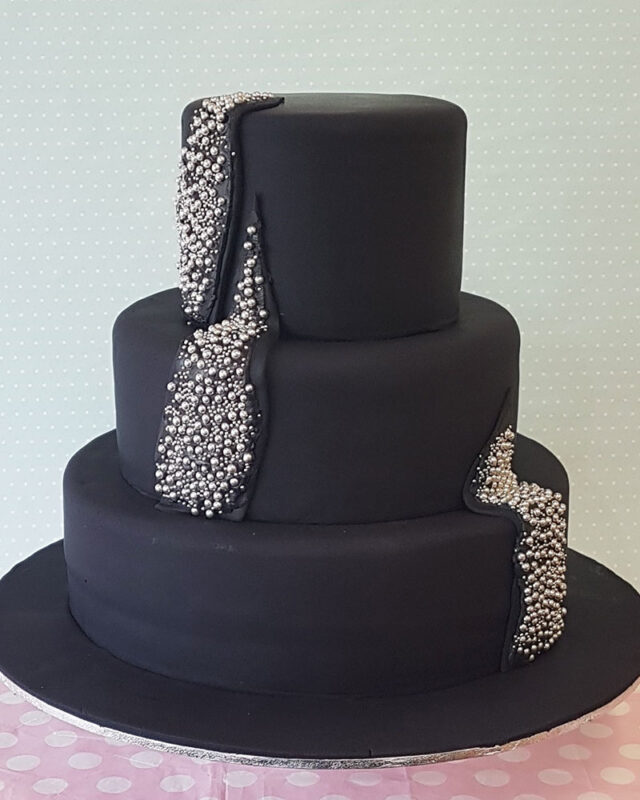 Your unique Create-a-Cake!
We usually ask for 2 weeks notice to create a new design
Generally a simple design cake to serve 10 to 12 people will start at around $140. This would have two layers of cake with a flavoured filling.
If you are after a bigger cake to serve more in two tiers (two different sized cakes on top of each other) the cost would start at around $200. A three tier cake starts at around $300.
If your design has fondant models or intricate detail then the cost will be more because of the skilled decorator time involved in making your cake the WOW factor at your event!
How to request a quote now
Explore our Create a Cake ideas here then fill out the enquiry form. Here, you can tell us about your idea, the flavours, colours, number of servings, icing and unique design you'd like. You can even upload a photo of a cake design you have in mind right there.
We'll get back to you with the details and payment options and start making your special cake!
Go to the quote form